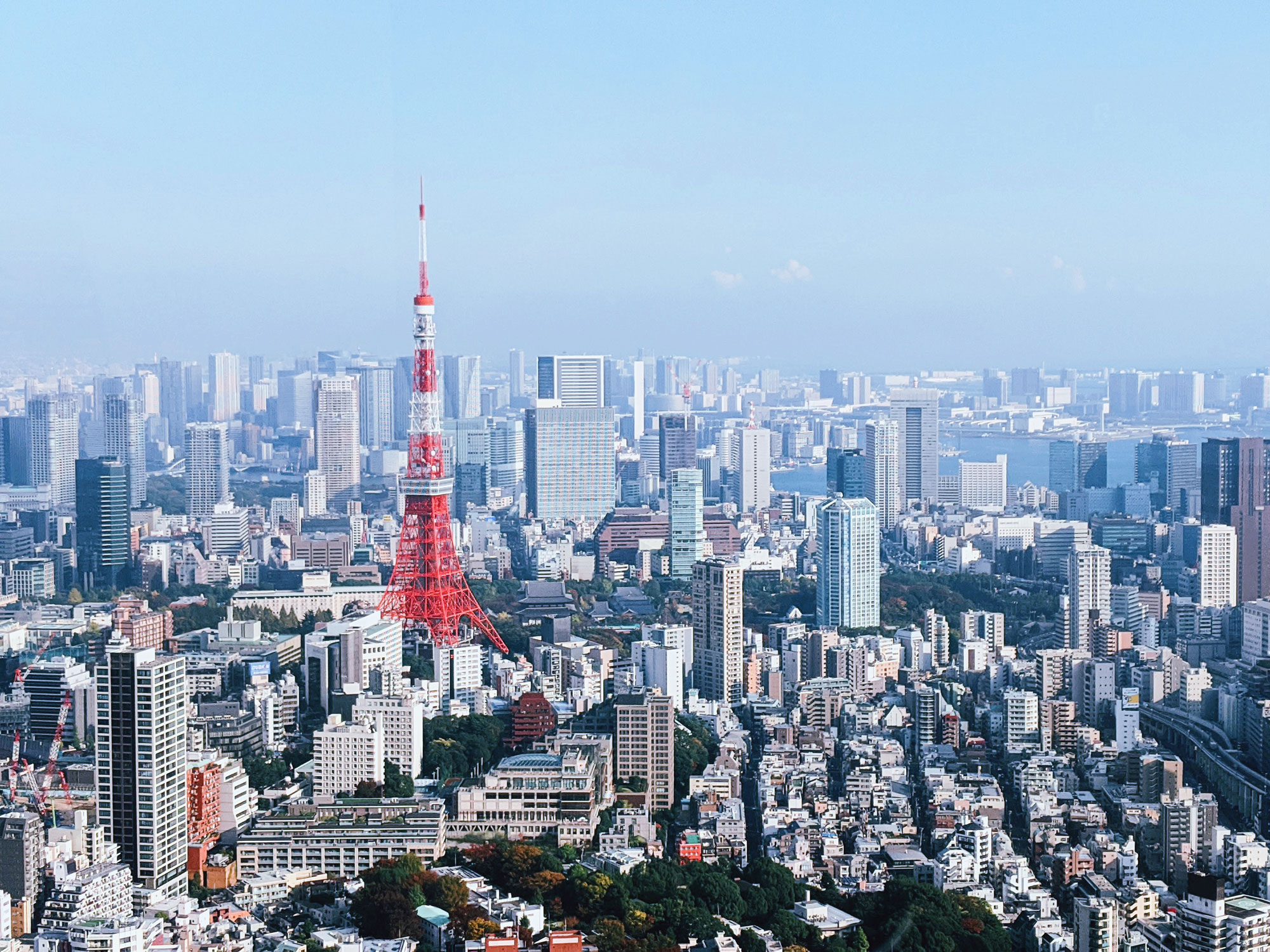 "Possibility" created by Comprehensive Services
Walls, Windows, Floors, Furniture
We have ideas for every part of your interior environment
SINCOL is founded as a leather brand for chair upholstery.
After that, we have set up our business as a total brand dealing with everything related to interior, furniture, curtains, carpets, wallpapers etc., and it will lead to today.
In the era of diversification and individualization, we believe that our total interior proposal can demonstrate its true value more and more.